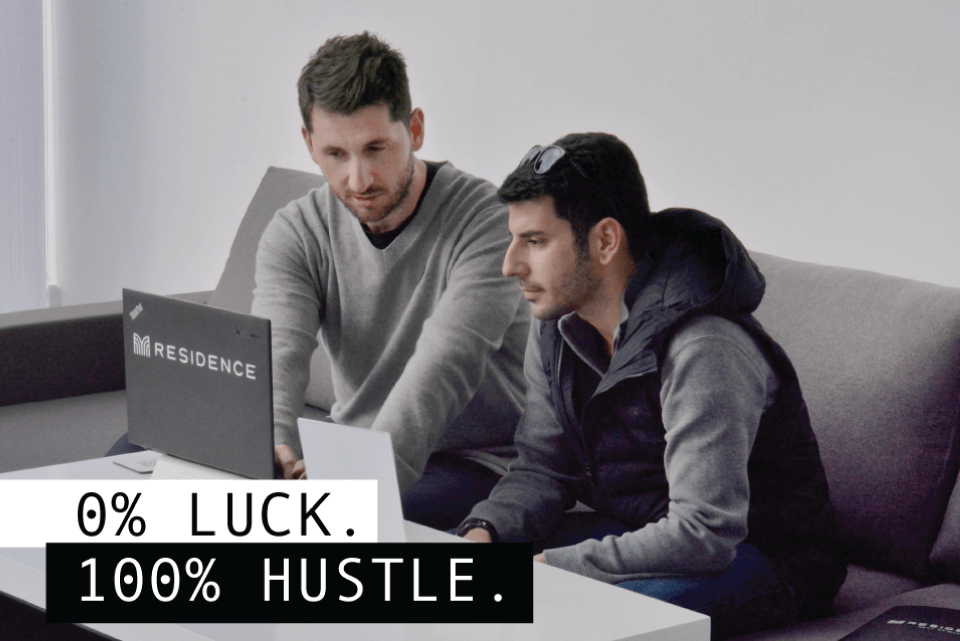 I Love plots, I am a Plot Lover!
One of the best Plot sellers in Nicosia
Actually, I dream plot and land title deeds. Please email/fax/call/text/meet me for any plot sale and buy requests.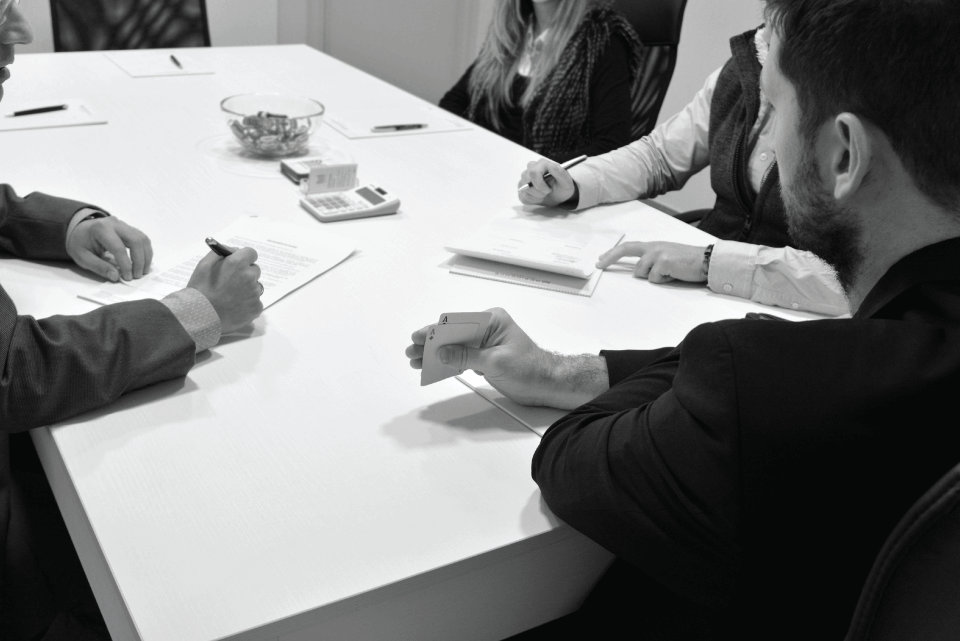 Mastering The Art of Closing the Deal!
Start a new chapter in your life
I have helped many families and Individuals to resolve their real estate need.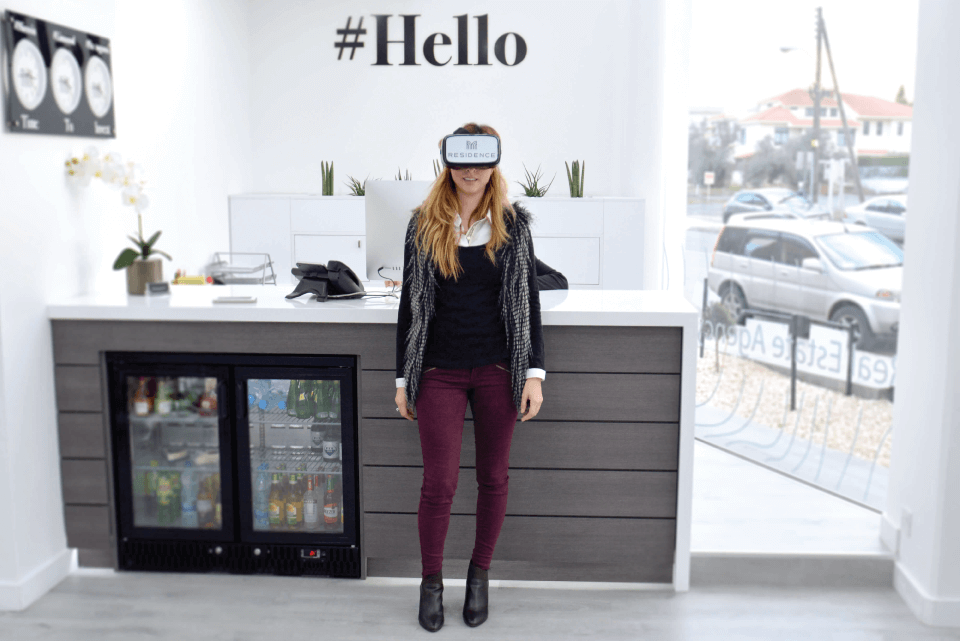 Real Estate Has Changed… Have you?
Embracing Change and Innovation
Leveraging the latest technology to serve clients by approaching everything differently.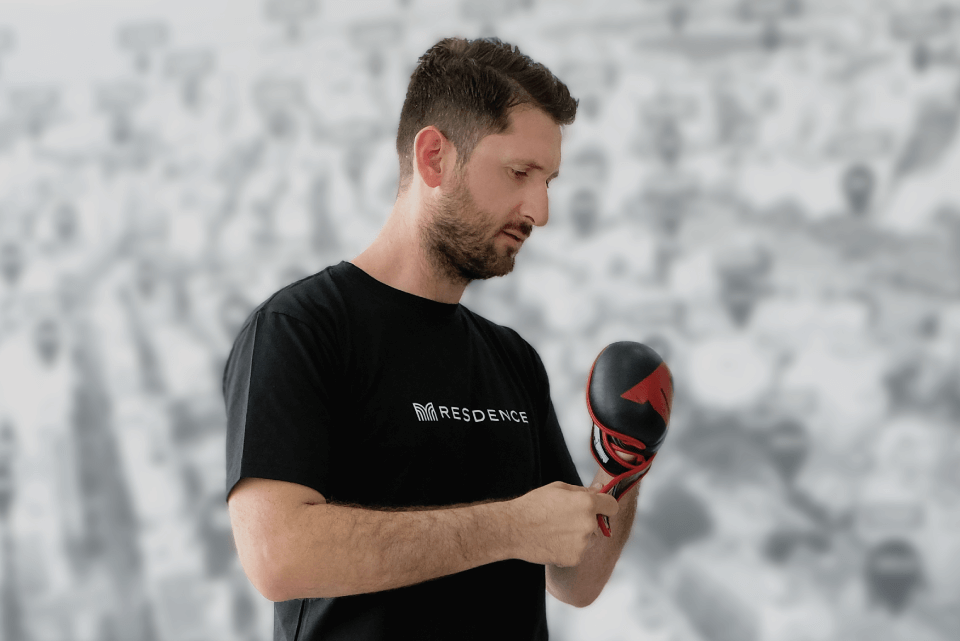 Sellers how long does it take to sell?
I never collect Listings, I usually Sell them!
I give myself no excuses to any property I stand for.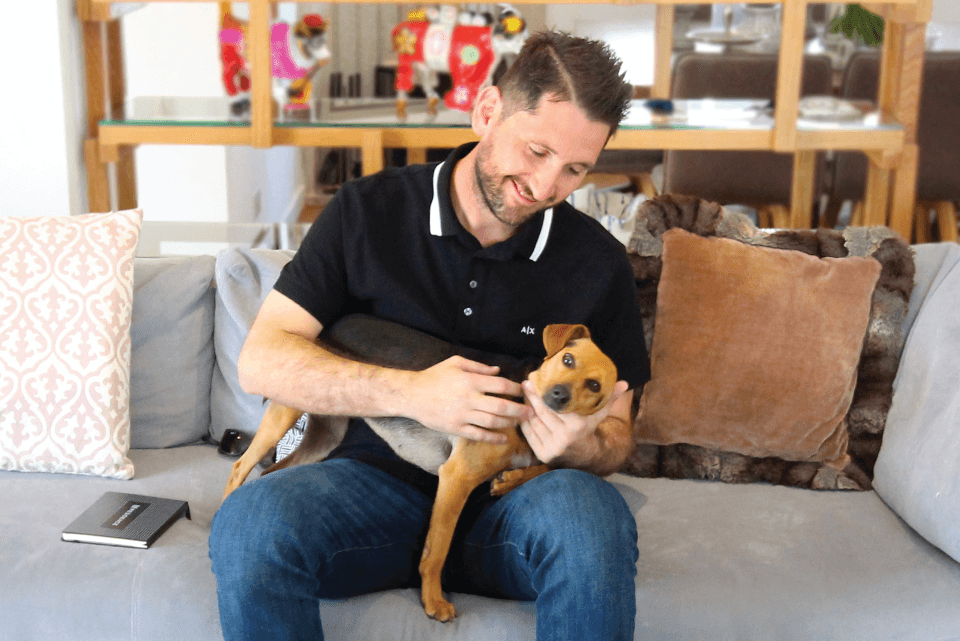 Buyers, let's find the best seat together!
Experience Property hunting from a different perspective
Call/text/fax/email/meet me to help you make a better and more sophisticated decision.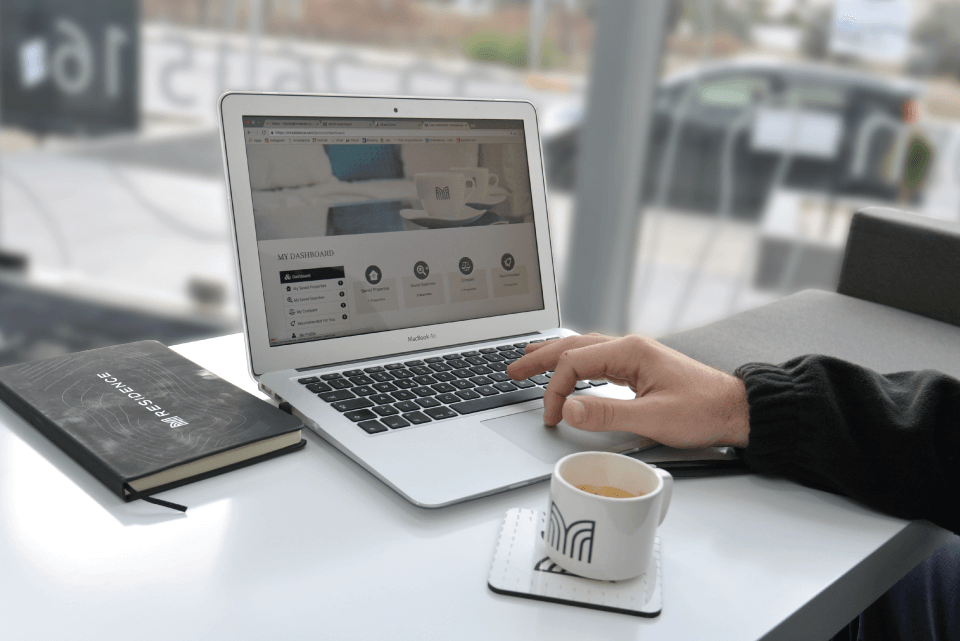 Valuations
Do you think you know what your property is worth?
Well Let's See. Real estate data instantly in your hands, when and where you want it.
Click mresidence.com to get yours.